The Office of Recreation, Involvement, and Student Engagement (R.I.S.E.)
Events
There is lots of fun happening at Saint Mary's everyday!
See all the major events to look forward to over the year. To stay up on all that's happening, subscribe to the SMUMNToday daily newsletter or email RISE@smumn.edu.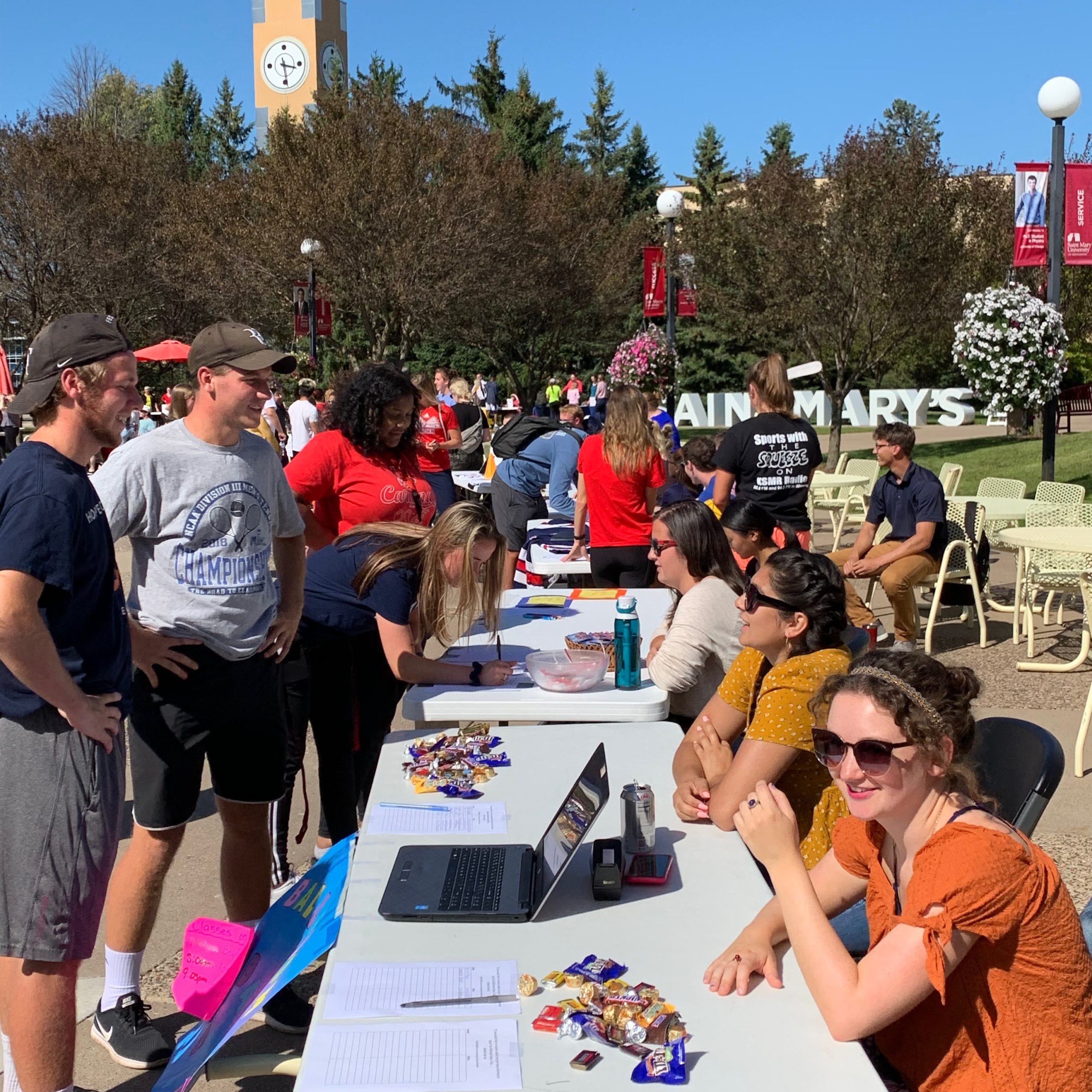 The First Five Weeks features activities for new, transferring, and returning students! It's packed with fun! Check out the list of events (coming soon) that includes live music, a club fair, canoe trips, karaoke, and more! Come, have fun, and get connected as we start the First Five Weeks with a blast!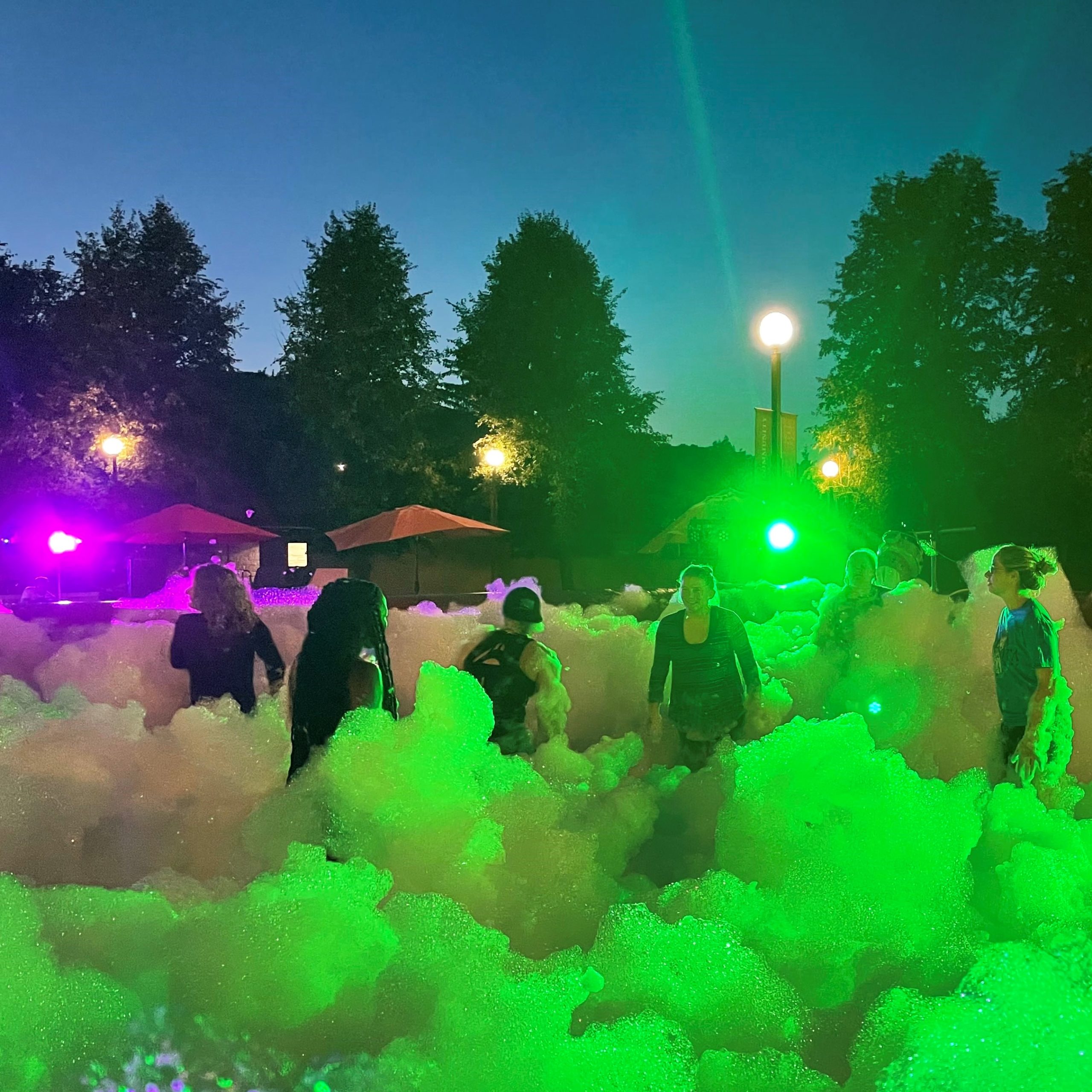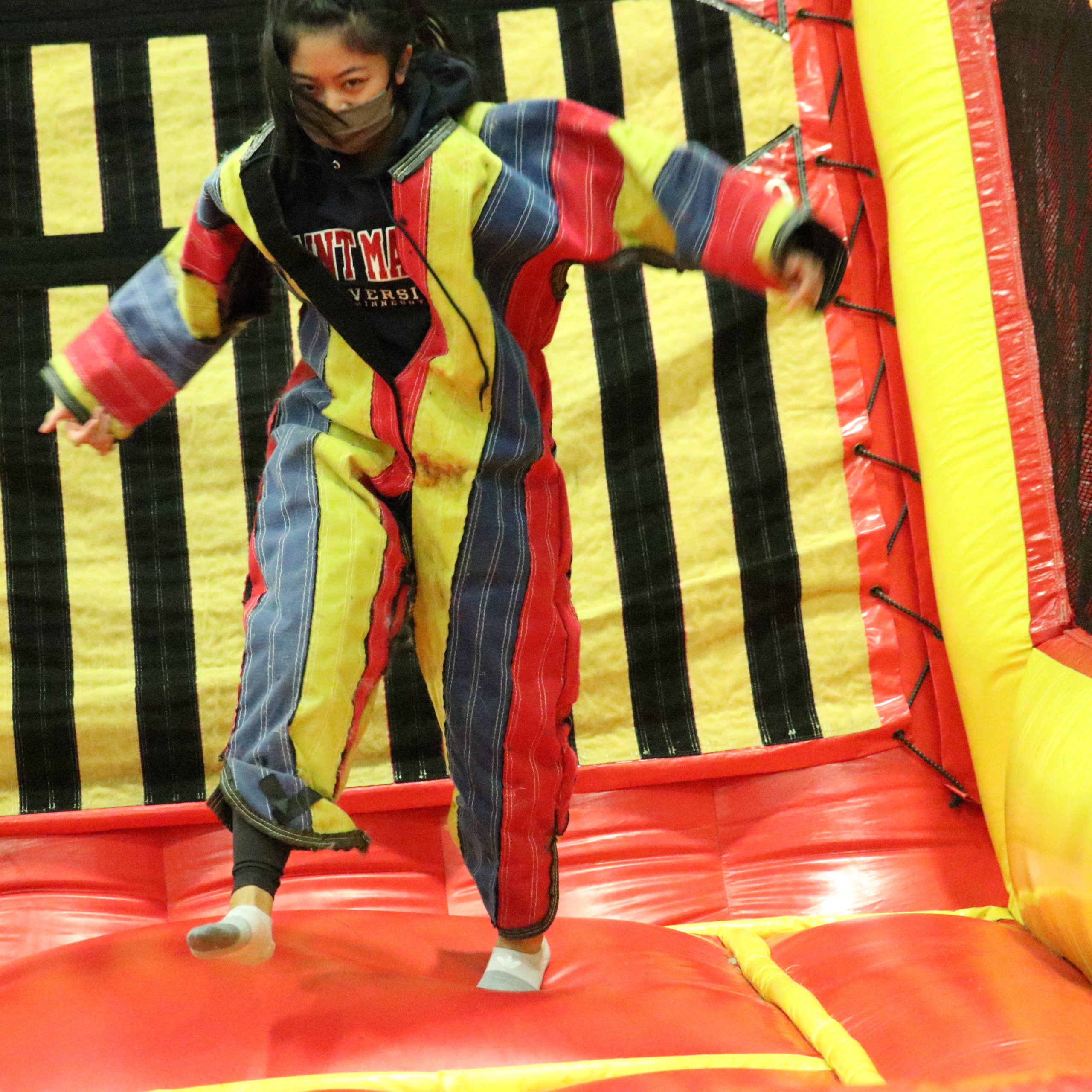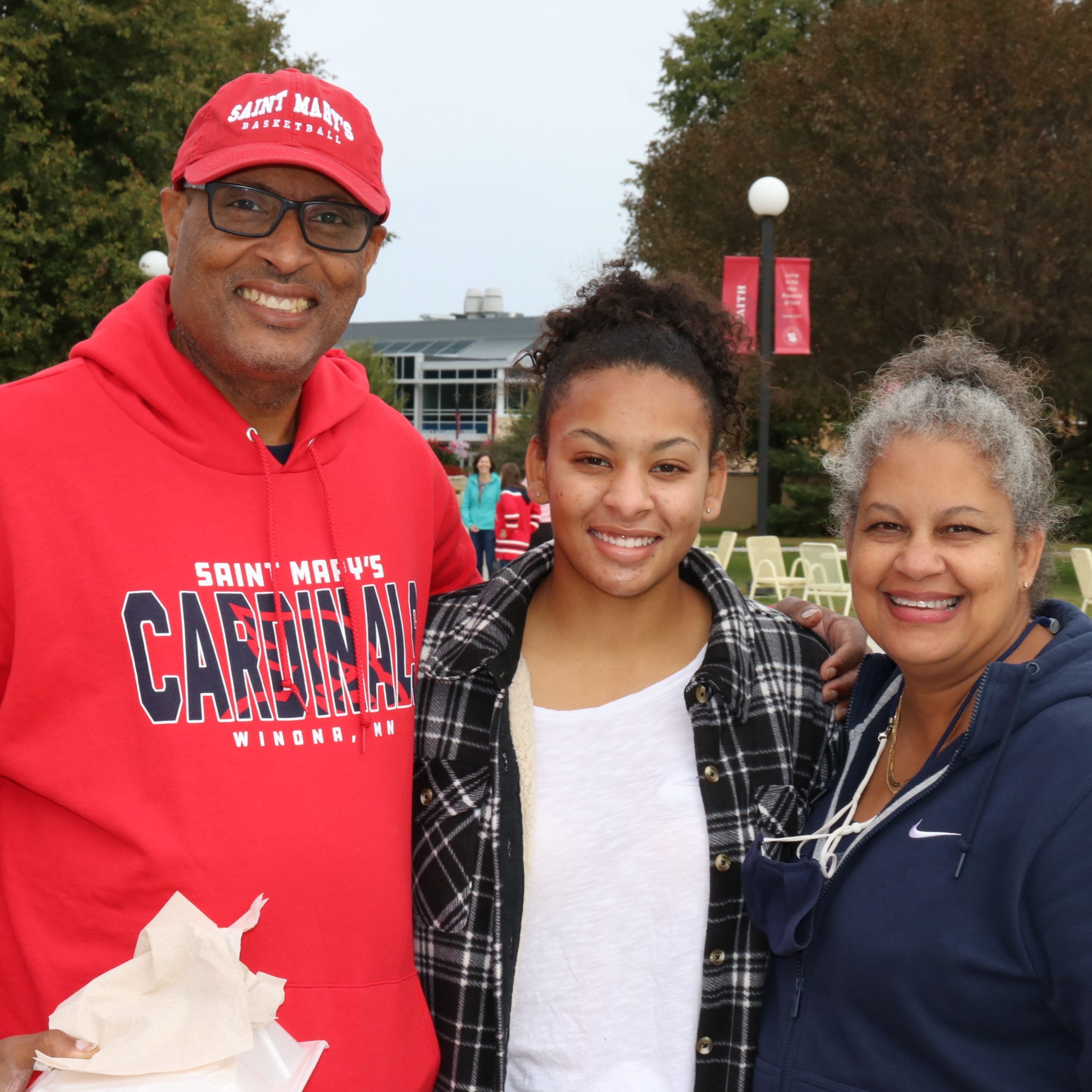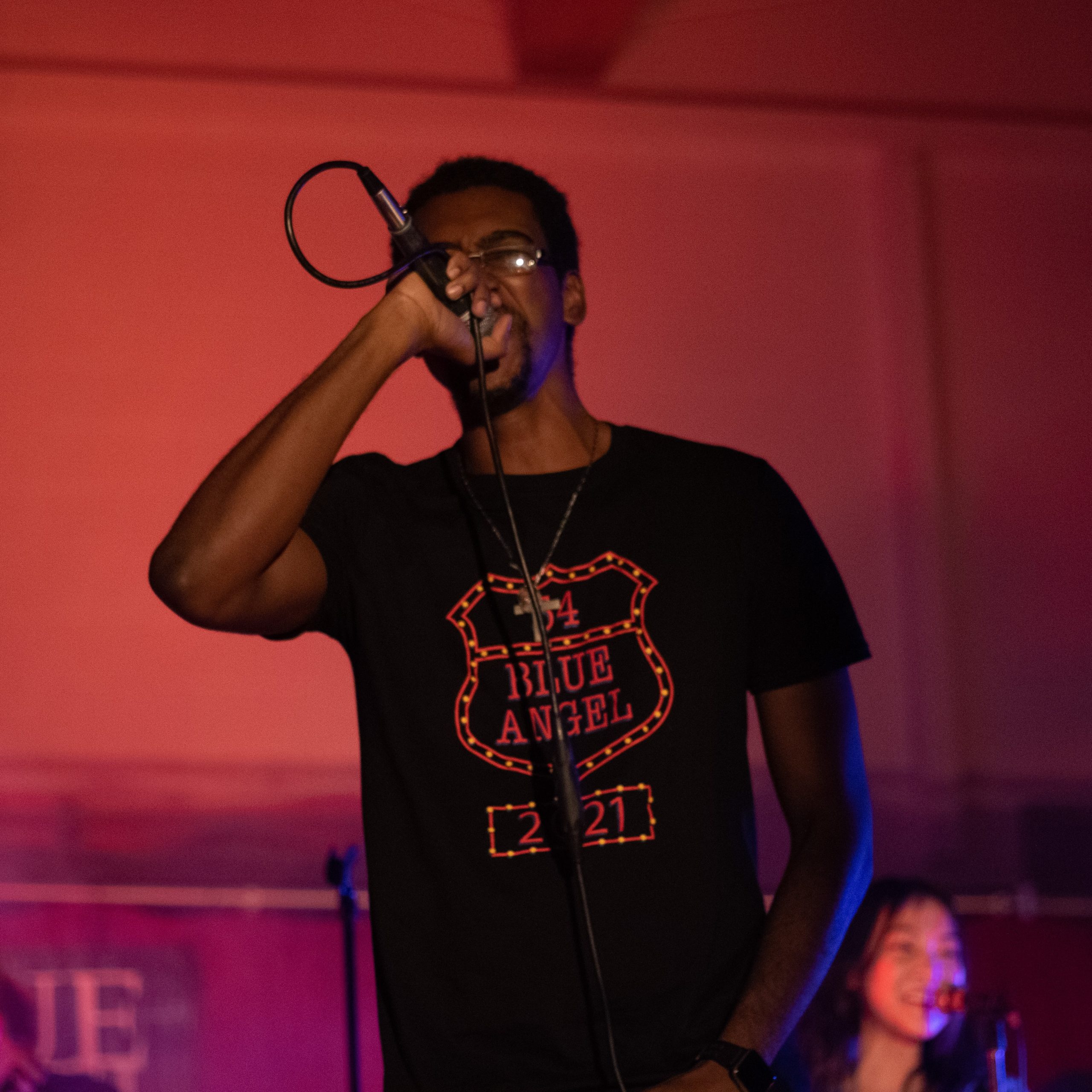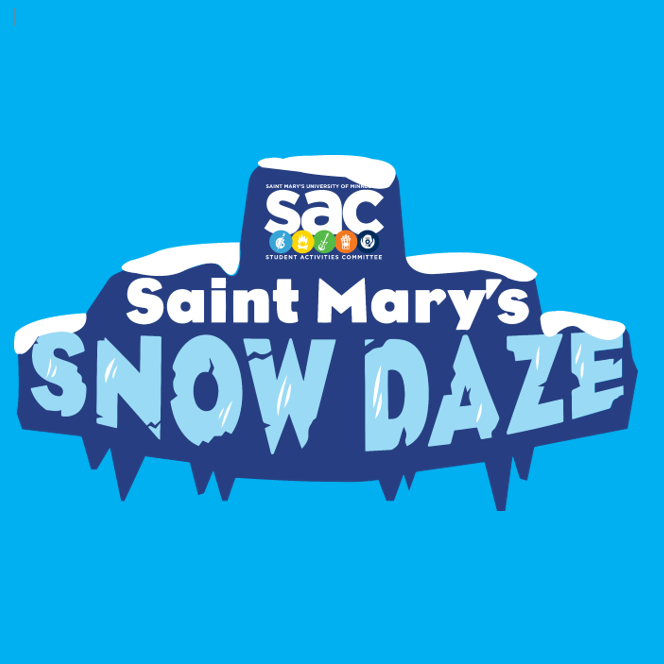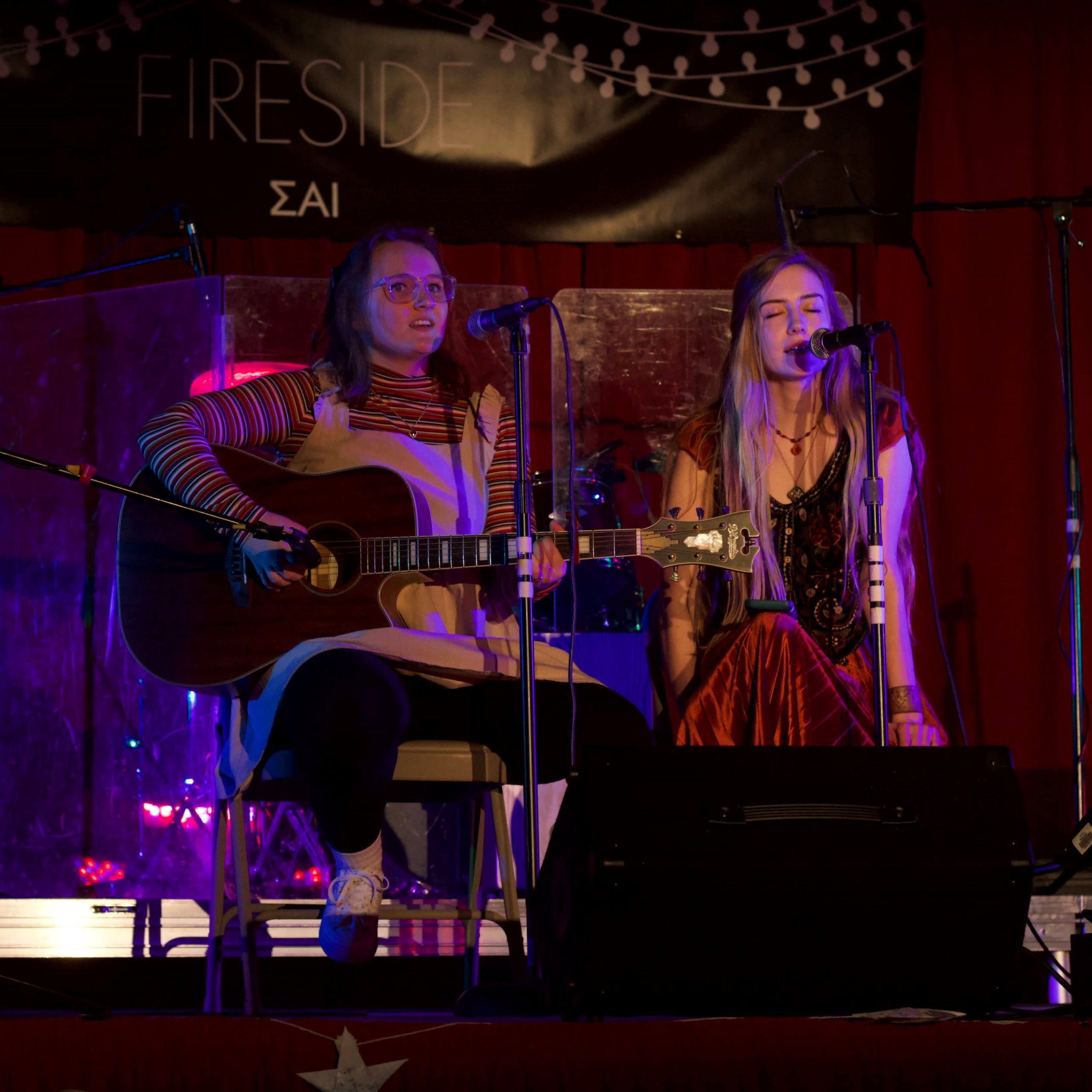 Fireside: SAI Variety Show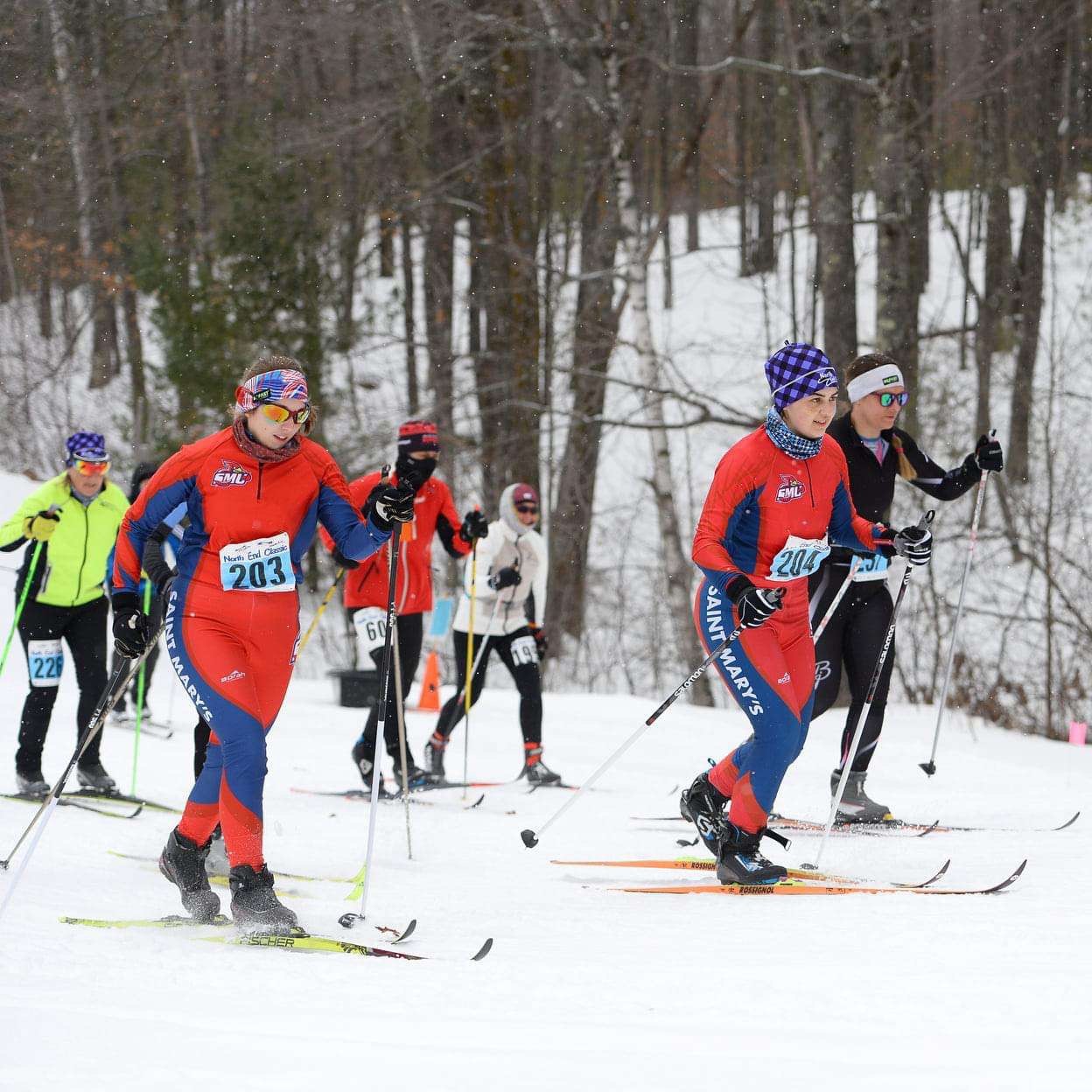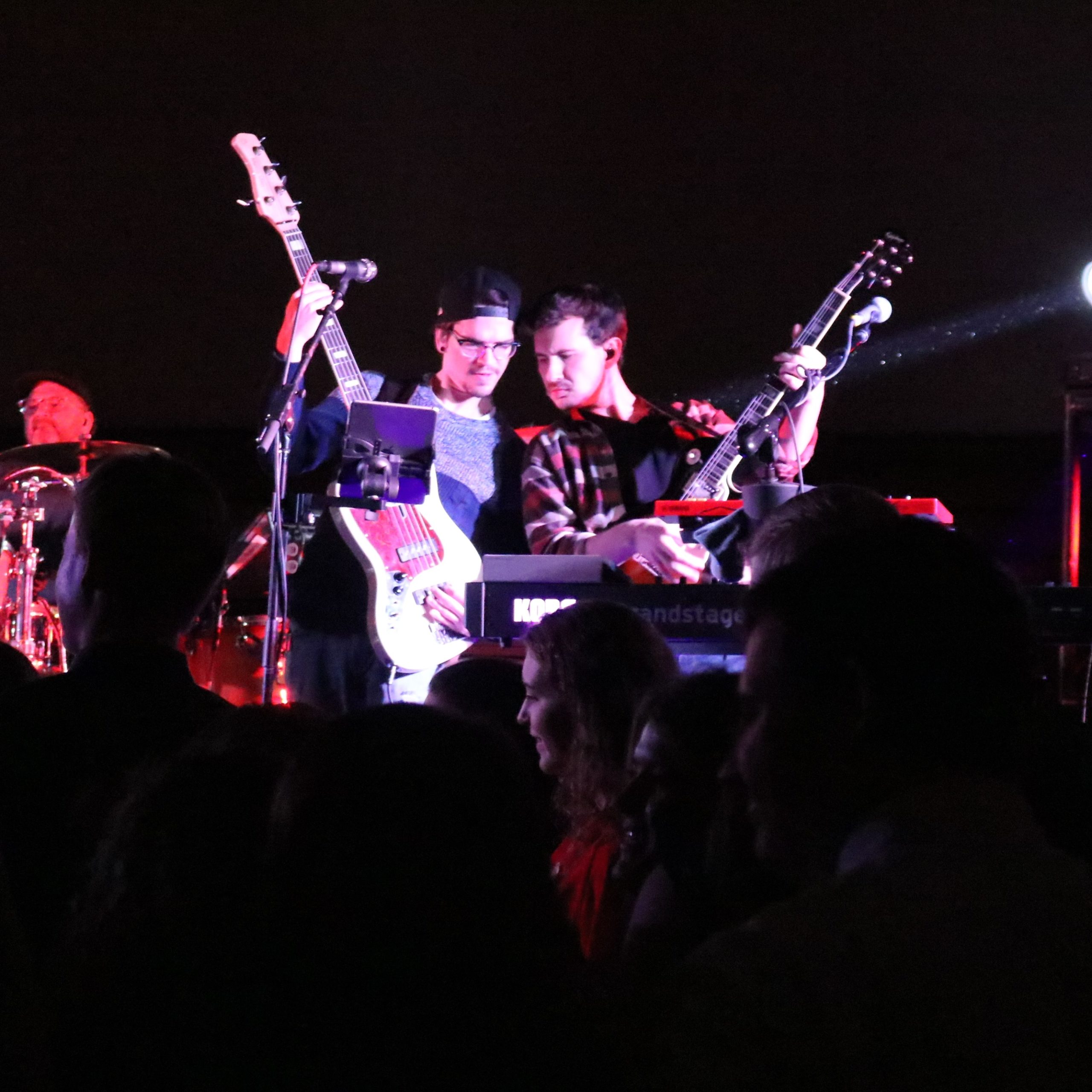 Taylor Richmond Benefit Dance